Miss Dawn - Center Director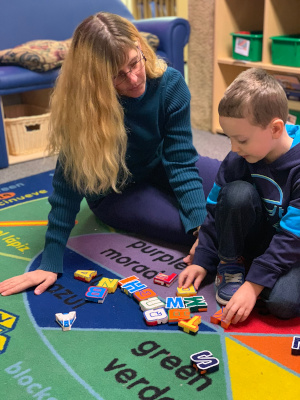 Miss Bobbi
"While we try to teach our children all about life... Our children teach us what life it all about!"
Miss Sheena
"I love working with infants because they are funny! They love to explore and seeing them learn and grow is so rewarding."

Miss Vicki
"I enjoy watching children develop and grow under my care, it's great to watch the smiles on their faces when they learn to do something new."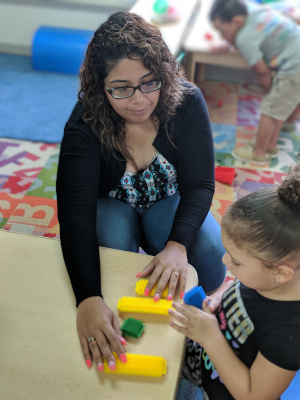 Miss Cassandra
"Teaching is a very rewarding experience. I have been teaching for 11 years and Preschool is my favorite age group. It is so much fun and never has a dull moment. The little things they say always amazes me! Children at this age soak up so much information!"
Miss Alyssa

Miss Colleen