November 10, 2017
By Shawn Deiter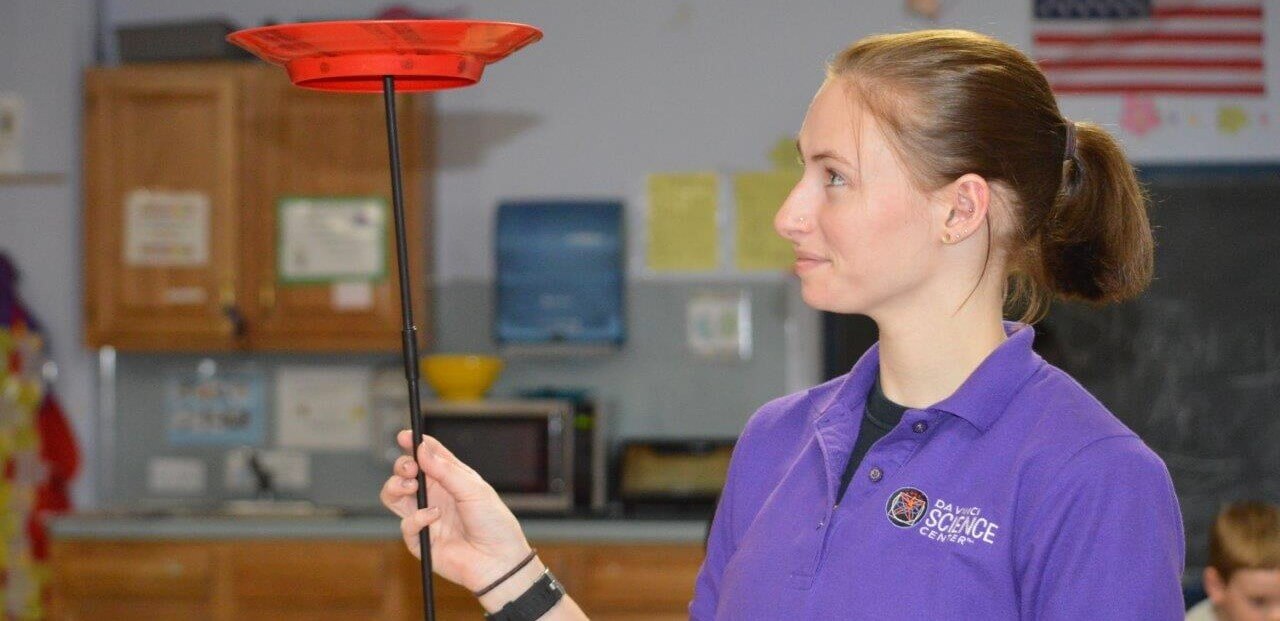 Abracadabra! Have you ever watched a magician and thought, "How did they do that?" Many of their tricks rely on basic scientific properties. What greater way to pique interest in science and math than to inspire a child's natural curiosity with fun magic tricks? With the help of a Da Vinci Science Center outreach educator, LVCC did just that. Hands-on science magic was brought to three of LVCC's Allentown school-age programs at no additional cost to families by our generous friends the Dexter F. and Dorothy H. Baker Foundation.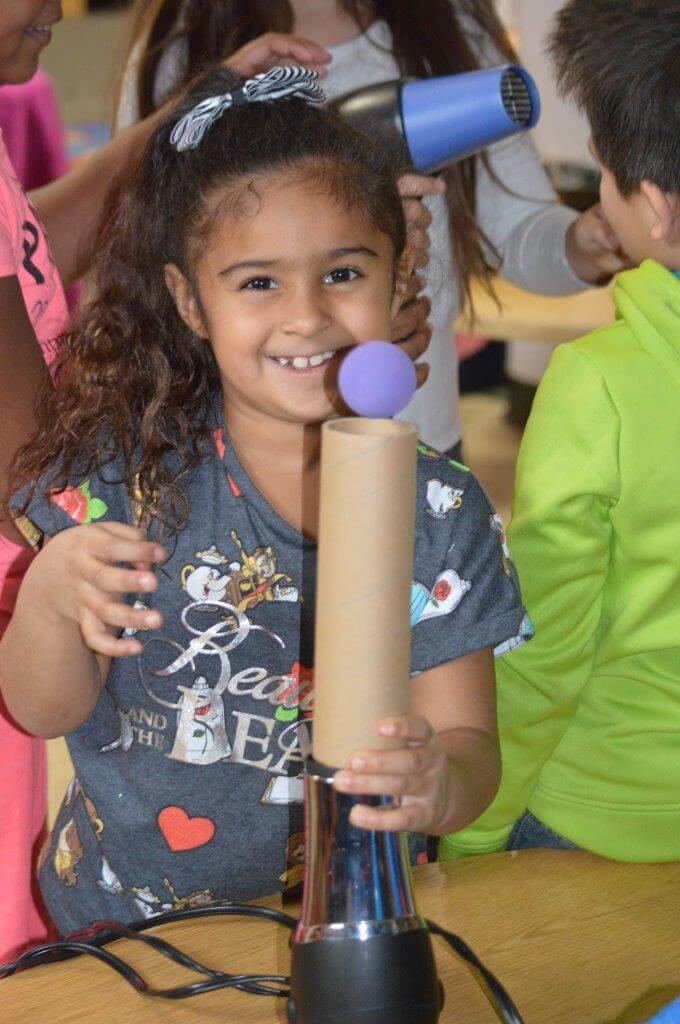 The children practiced floating a variety of lightweight balls with moving air and pressure.
The school-age children in our program learned basic concepts of air flow, inertia and surface tension. They took turns rotating through experiments at different lab tables. Presto chango! They worked together in small groups to create hypotheses and offer assistance in solving problems. Putting on their critical thinking caps, they levitated ping pong balls in the air using a hairdryer. They yanked fabrics from under different objects on a table to test theories of inertia.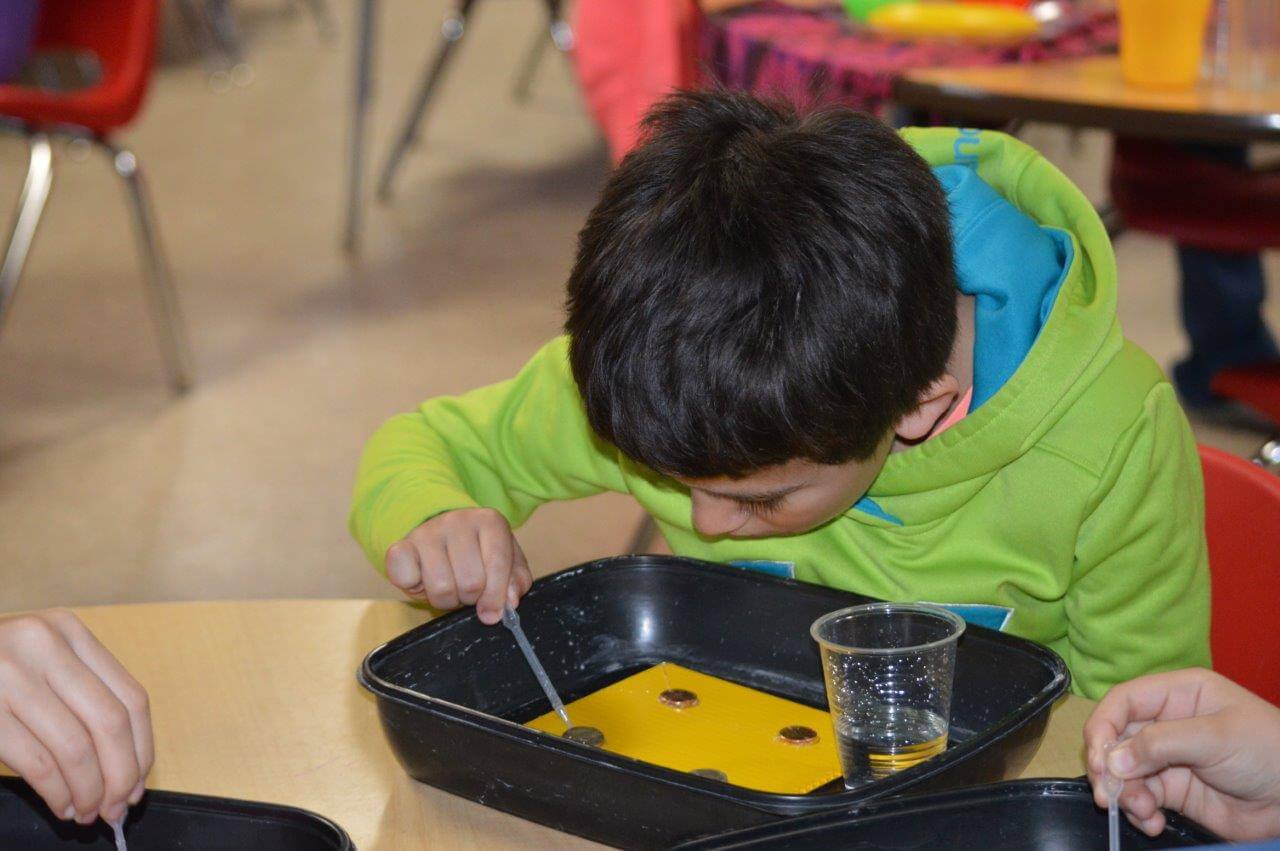 The children used the scientific process to discover that 70 drops of water can be placed on a coin before surface tension is broken.
LVCC Teacher Destiny Melendez tried her hand at the experiments right along with the children.
"With each session, the kids improved their skills and became more excited about the hands-on activities. They are definitely more interested in science than before," Destiny said.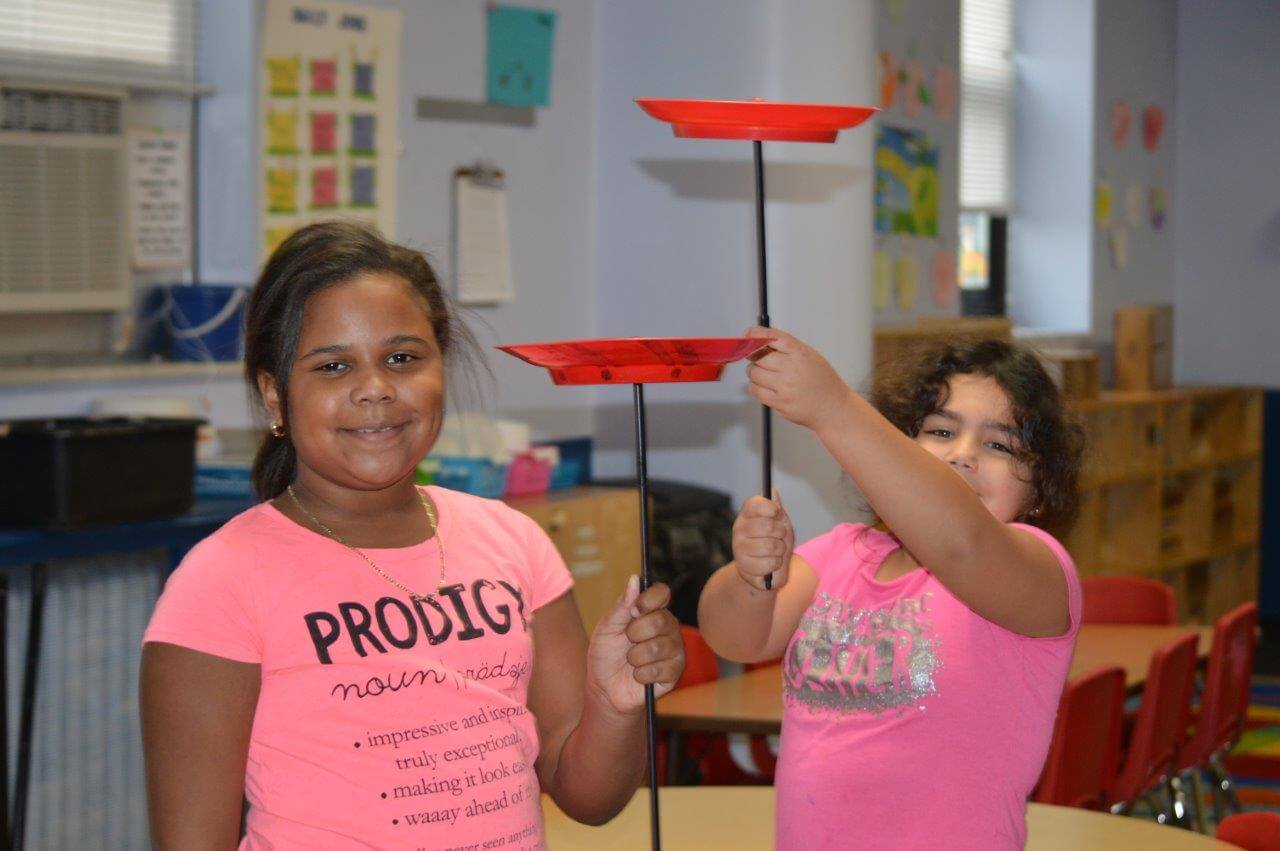 Spinning plates requires good hand-eye coordination.
To defy gravity, add energy. We know children (about 1,200) with lots of energy. The Da Vinci outreach educator introduced our bundles of energy to plate spinning. It required quick reflexes and balance. The kids hung a plate on its rim by a stick, and then rotated the stick. A significant amount of centrifugal force and momentum was needed for the kids to spin the plate fast enough to move from its rim to its own center.
Like any good magic trick, science takes practice as eight-year-old Ceahna learned.
"Every time I spun the plate, it fell. I learned to never give up," she said.
And now for our next trick…