An important part of LVCC's mission is to promote healthy child development, including support for good nutrition and healthy lifestyles. We hope you'll find the information provided on this page to be helpful and healthful.
USDA NEW MEAL PATTERNS
DO YOU NEED HEALTHY RECIPES?
Our CACFP Department created their own cookbook! Click here to download.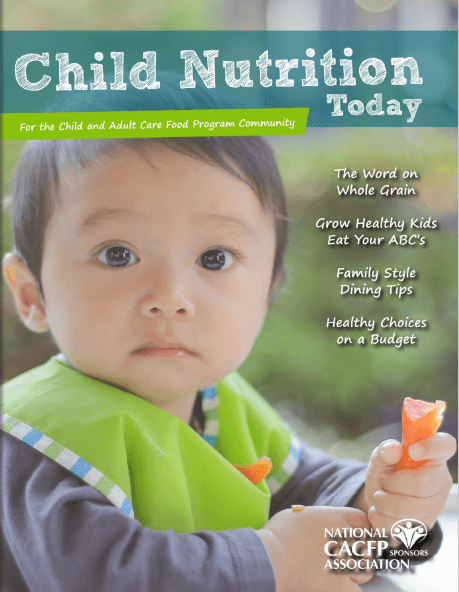 OTHER LINKS
For more information on healthy eating, visit My Plate.
For more nutritional information, visit USDA Team Nutrition.